Naraina Medical College & Research Centre Kanpur has been started with the aim and objective of creating world class health care delivery mechanism and teaching quality medical education on par with other institutions of eminence. Our endeavour has always been to provide the best to the students and to prepare them to take up the challenges of tomorrow, so that when they come out of the institutions they are competent to handle the responsibilities of the medical profession in accordance with the prevailing standards of health care.
The attached tertiary care hospital of the medical college with excellent patient care facilities, provides the students good opportunities to learn early clinical exposure, bedside manners and clinical skills.
At NarainaMedical College, we cater to the need of students by priority high quality Medical Education and training and we wish the students to develop as a complete and competent Doctor- full of sympathy and empathy for the suffering humanity. We are keen on maintaining students' discipline and dedication in studies. Moral and ethical values in medical service are advocated and preached.
True to its mission, at NMCRC, Kanpur, it has been our constant endeavour to train competent, compassionate and caring physicians through excellence in teaching, patient care and medical research.
Lastly, I being the head of the institute assure that all efforts will be taken to achieve the goal of producing the most efficient and prominent world class doctors to serve the society and nation.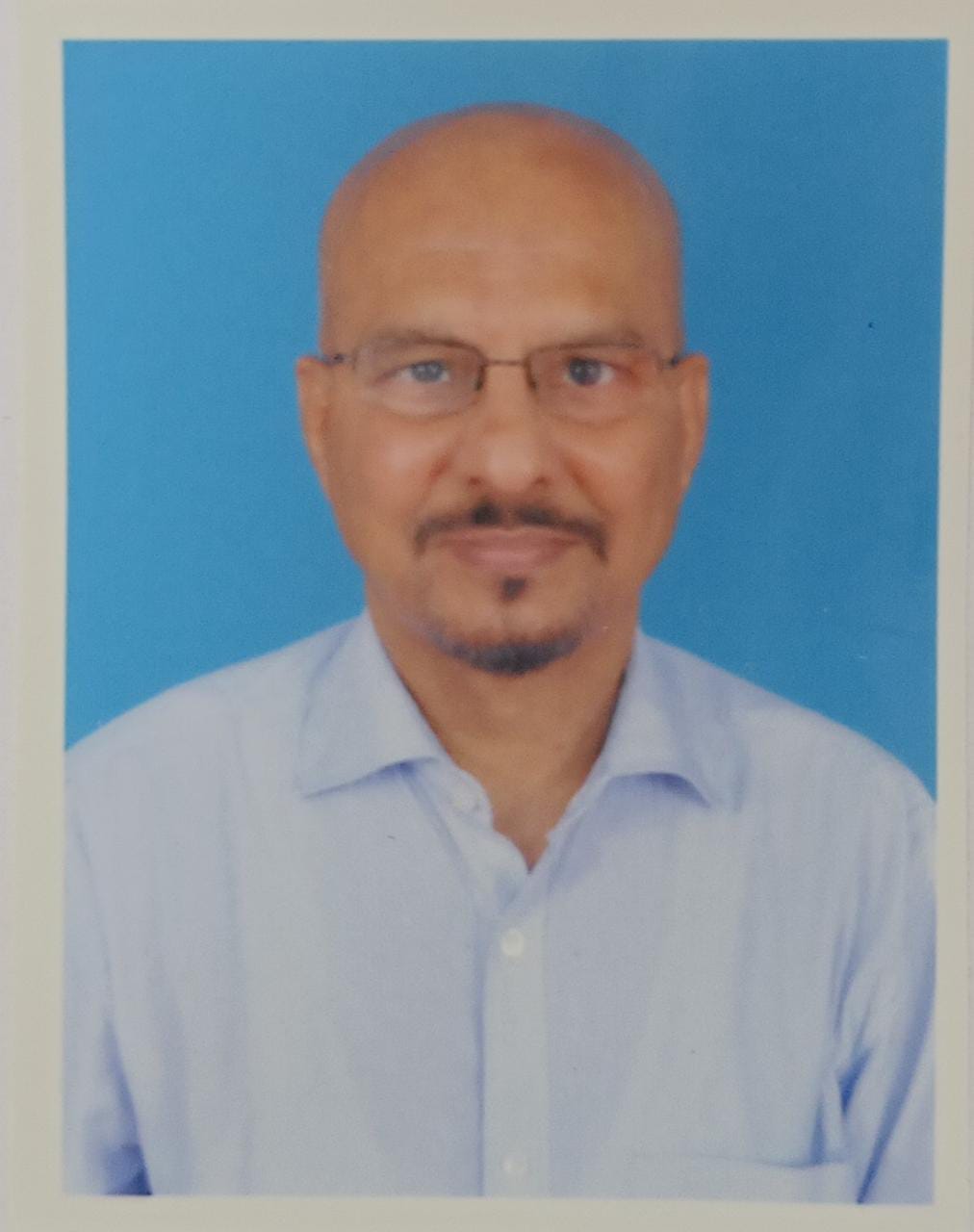 Dr. Virendra Kumar
MBBS (RMCH Ranchi - Ranchi University)
MD Forensic Medicine (Institute of Medical Sciences - BHU VARANASI)
More than 40 publications in international (Lancet, Burns, Journal of Forensic & Legal Medicine, Am J of For med & path, legal Medicine, Newzeeland Medical journal etc)) and national (Ind acad of For med, Ind Jof Comm. Med, Journal of Karnataka Medicolegal society etc)
Life Member of Indian Academy of Forensic medicine since 1990
Life member of Indian medical Associations since 1991
NAAC assessor since Jan 2018
Member of International society for prevention of child abuse & neglect (ISPCAN) (2005 – 2020)
Member of international Editorial Board of Journal of Forensic and Legal Medicine (2005-2009)
Member of Association of Forensic Physicians (England) --- 2005 -2007
Member of Editorial Board of the Journal of Indian Academy of Forensic Medicine 2000-2005
Member of Editorial Board of the Journal of Indian Academy of Forensic Medicine 2000-2005
Attended the 55th Annual Conference of Association of Forensic Physicians from 17th May to 19th May 2006 held at Stratford upon Avon, England